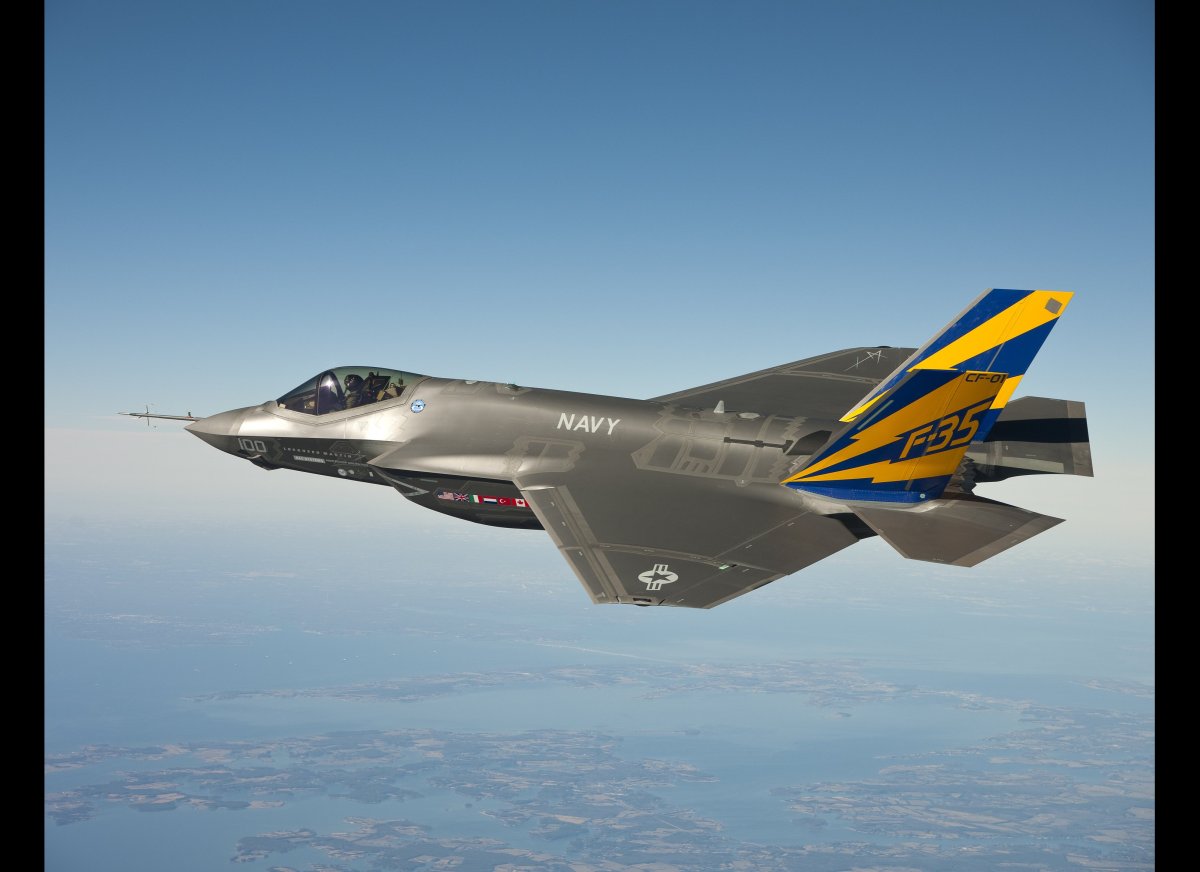 The last decade in Canadian parliament has witnessed one of the most dramatic reversals in Western democracy. Regional differences, language issues, resource-sharing and citizenship disenchantment with all things political have resulted in a Canada at troubling odds with its more professional and stabilized reputation of only a few years ago. Speaking with a former United Nation's official last week who worked for years in an effort to reconstruct Haiti provided a sage observation on how this is viewed from nations outside of our own -- "Canada seems to have lost its sense of honour." It was phrase that has stayed and troubled me since it was uttered.
There is every sense that whatever Canada was in the eyes of the world has been radically altered, at least in perception. When Canadians themselves talk of the last decade in politics there is clearly a sense of jadedness, but when comparing the present context to those days when this country was highly regarded as an equitable nation and a terrific generator of Foreign Service professionals, many Canadians clearly sense a certain decline in stature.
Perhaps it's because politics itself has changed. The rustic/eloquent observer of the Canadian scene, Rex Murphy, commented last week that the two past Liberal leaders -- Stephane Dion and Michael Ignatieff -- were more like "boy scouts" than tough politicians. It's likely that there's some truth in this. But the victor is one who has succeeded in taking us down a number of dark alleys, where compromise is cast aside for conflict, and a sense of permanent partisan warfare replaces respectful governance.