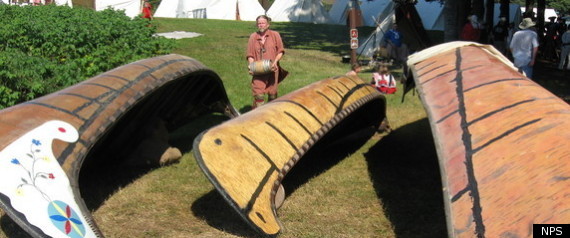 VANCOUVER, British Columbia — Many of the world's minority languages, some spoken by only a handful of speakers, are on the brink of extinction, and community activists and scientists are teaming to try to keep them alive.
One example is the
Native American language
Siletz Dee-ni, which was once spoken widely by native people in Oregon, but which now may be spoken fluently by only one man: Alfred "Bud" Lane.
"We're a small tribe on the central Oregon coast," Lane said via telephone here at the annual meeting of the American Association for the Advancement of Science. "Like most small groups of people, our pool of speakers has been reduced over a period of time, until the 1980s when very few speakers were left. Linguists labeled it 'moribund.'" [
Q&A: Dead Languages Reveal a Lost World
]
But Lane and his community decided to fight back.